Puppy obedience in My home Training, Head start program Start's at ages 8 weeks..
24/7 4-5-6-7-8 weeks or longer in my home.. Your puppy will benefit from encountering many different experiences.
1) Socialization which is introducing them to sights and sounds. 2) Walking on lead a controlled walking so your puppy learns to stay reasonably close to its owner rather than lunging t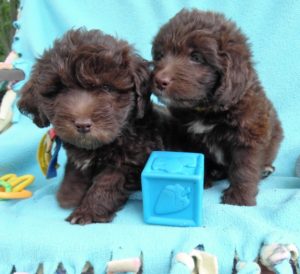 o the end of the leash. 3) I teach them the sit command. 4) Down command. 5) Come command when called. 6) Stay command in the sit, .. Plus crate and potting training.
Since the COVID-19 some of the public places to meet new people, or take them to my dog class, have changed in some area's.
My rates start at $78 per-day
28 days (4 weeks): $2184 Your puppy will learn: Off (for jumping up) Sit, Come to their name, Down, Stay Leave it, & walk on a leash, head start in potty/crate training..

35 days (5 weeks): $2730
Same as above, and will add public access training, (based on puppy receiving all vaccines)
Basic puppy/dog Obedience class
All ages starting 12 weeks and up.. teaching your dog basic manners, sit, down, come, stay, wait.
10 week class: $180
Advance dog Obedience class
You learn to improve your dogs focus and enthusiasm, by applying play as a rein-forcer in your training sessions. Secrets to a happy , reliable , Positive Dog.
10 week class: $190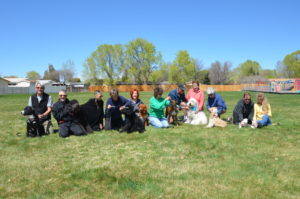 (970) 249-8705 Best email to contact me is: [email protected]