Puppy obedience in My home Training,  Head start program Start's at ages 8 weeks..
24/7 4-5-6-7-8 weeks or as long as you like .. Your puppy will benefit from encountering many different experiences.
1) Socialization which is introducing them to sights and sounds. 2) Walking on lead a controlled walking so your puppy learns to stay reasonably close to its owner rather than lunging t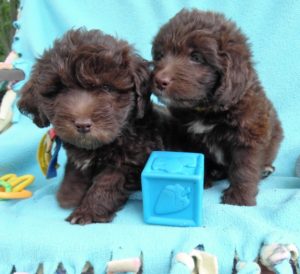 o the end of the leash. 3) I teach them the sit command. 4) Down command. 5) Come command when called. 6) Stay command in the sit, .. Plus crate and potting training.
My rates are $58 per-day, includes vet appointments for vaccines, board and train, food.

28 days (4 weeks): $1624 Your puppy will learn: Off (for jumping up) Sit, Come to their name, Down, Stay Leave it, & walk on a leash, head start in potty/crate training..

35 days (5 weeks): $2030
Same as above, and will add public access training, (based on puppy receiving all vaccines)
If you want longer training for you pup the Additional Cost is,
56 days (8 weeks) $3,248
Basic puppy/dog Obedience class
All ages starting at 12 weeks (Pups/dogs must be up to date on all vaccines).. teaching your dog basic manners, sit, down, come, stay, wait, leash training.
8 week class: $170
Canine Good Citizen CGC classes
Come join me in class for fun, easy manners that makes training a rewarding experience. Great class for those looking to certify your dogs for service dogs, or therapy dogs..  10 week class: $190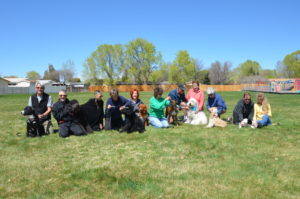 (970) 779-2141 Best email to contact me is:  [email protected]